kek
i think posting for me is just a waste of my time. i got a fucking alienware laptop, saved quite a lot. i haven't really been sleeping that much, mostly sleeping when its day. so it has been bloody white mas and new years. i really had nothing 2 do then. well getting stupid progress on that shit animation, im trying 2 make it very brutal as you can see.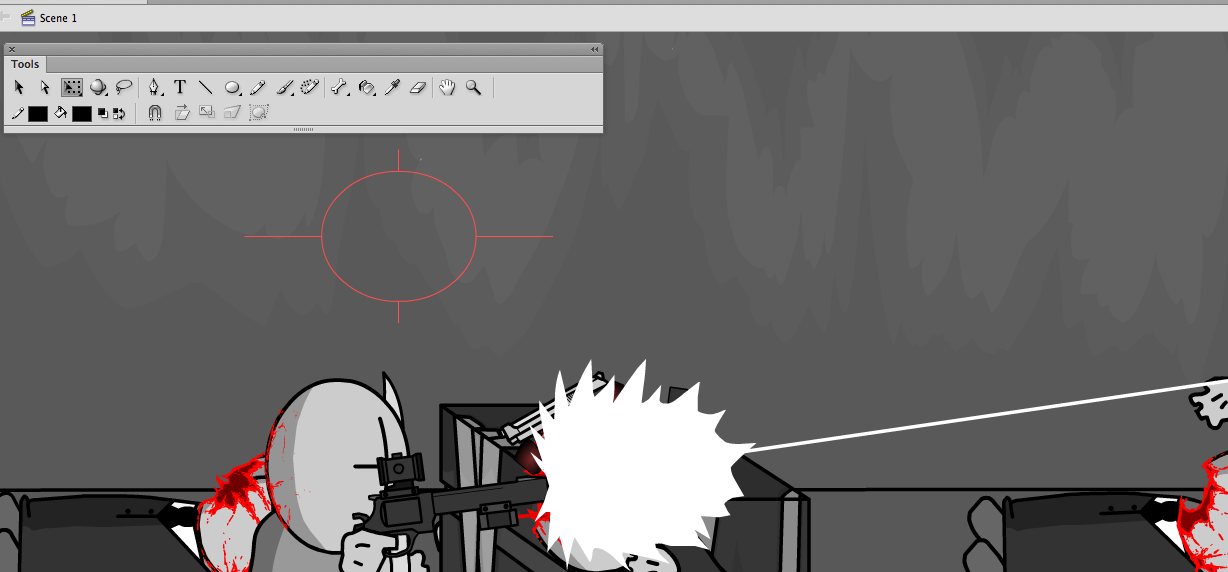 its the shit boring holidays i have nothing 2 do but just to sit on my fucking ass staring at a bloody computer screen all day all night...    kekt
finally since i can do pc things, since i have a mac that cant really access programs for shit. now i can with my alienware lapy. i can now use doom builder, its been so long since I've used that program. i used doom builder when i had my old dell lap t0p that was a long time ago, butt finally i can make doom maps. I'm making a 32 doom wad, already 4 have been made. working hard... ha!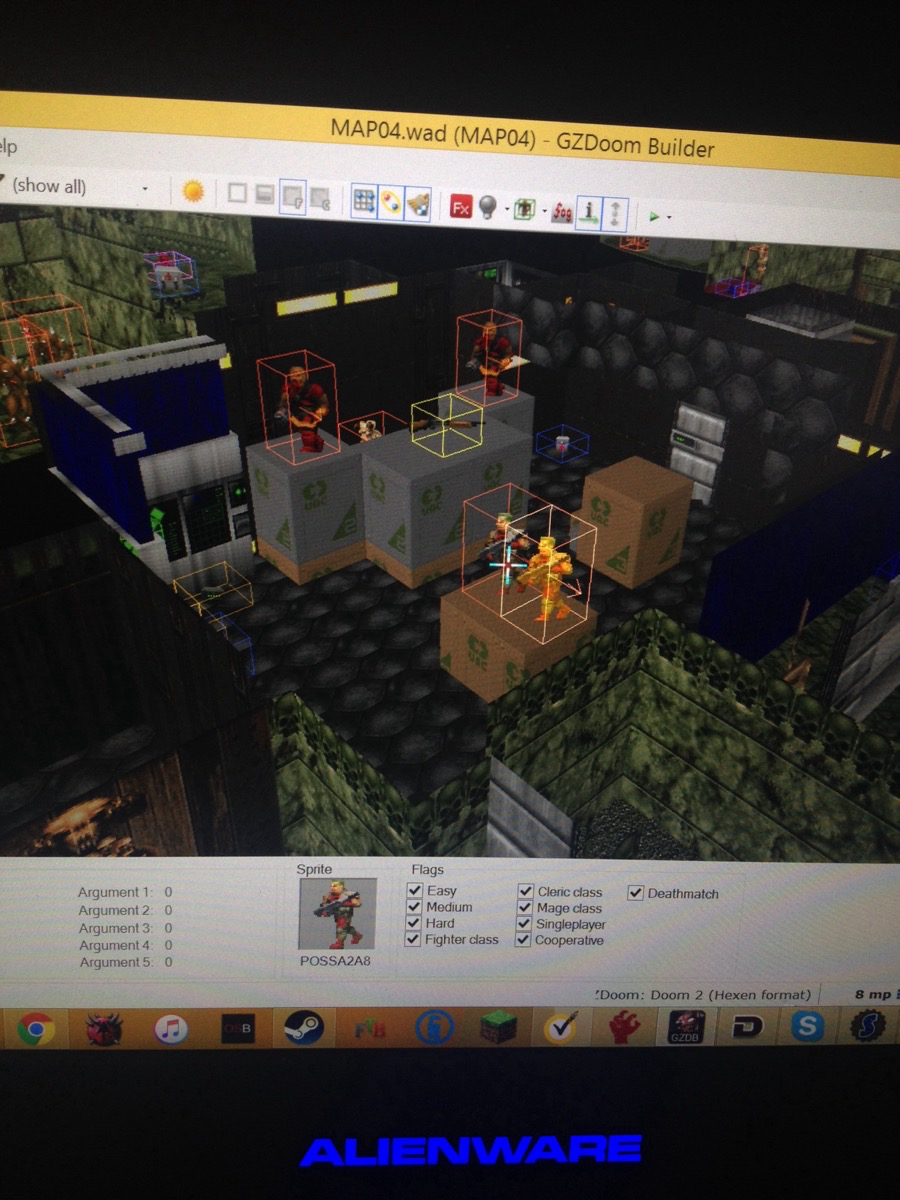 ---
https://www.youtube.com/watch?v=kjJ5bRB0I3U
ive got shit tests
http://www.newgrounds.com/dump/item/4760c44b53a89784c4f829468449e2ea
http://www.newgrounds.com/dump/item/9509eb882dda2b96fe5be95399ce6103
http://www.newgrounds.com/dump/item/84c95e3c271b146c99b379d9c5ab514f
http://www.newgrounds.com/dump/item/427ee49ec5a57a498de50386f0bc30b3
http://www.newgrounds.com/dump/item/35257ffc81bd407975226b420414fbad